PTUNES1
PTUNES2 (3 brand options)
2 KITS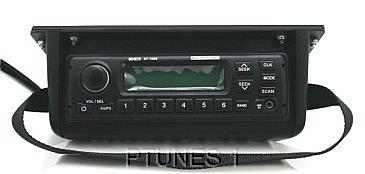 OPTIONS: LLV bracket, rubber feet
O
Bullet Proof ABS Enclosed Casing
O
Dynamant™ Sound Enhancing
FEATURES
O
4in 30watt speakers upgrade speakers
O
Dynamant™ Sound Enhancing
FEATURES
OPTIONS: LLV bracket, rubber feet, 3 stereo models featuring Sirius Tuner and Remote Control, Bluetooth, IPod Cable
BUILD FROM SCRATCH
PTUNES2 Basic Kit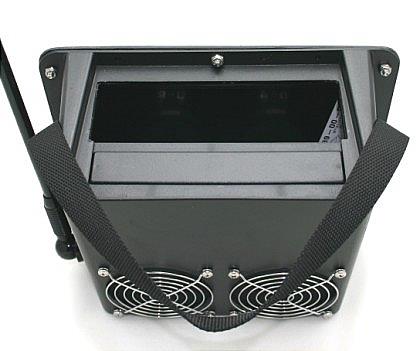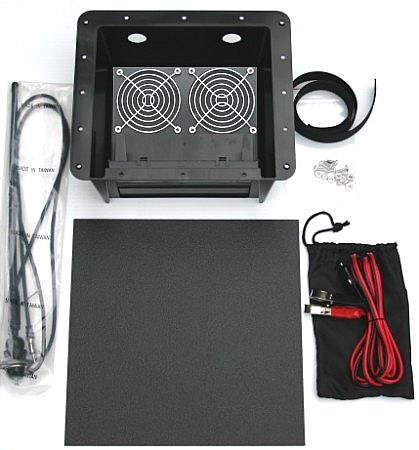 Add your own radio to complete
PTUNES2 Easy Kit
Select PTUNES1 for the smallest least expensive unit. Our unique radio is small enough to fit in the compact housing along with 4in heavy duty speakers. Choose the PTUNES2 if you need additional features or just better sound. PTUNES2 is loaded for sound and offered with a JVC, Jensen HD radio or Clarion unit. Build your own portable 12 volt radio with one of our kits. Start from scratch or purchase a Prefab kit with the PTUNES2 Easy Kit.
Built for sound. Loaded with features. PTUNES2 is the Premier Portable Delivery Truck Radio System
PTUNES1 is a 12 volt portable radio for your LLV. Small and lightweight...Ideal for a Postal Truck Radio. Choose your PTUNES Version to match your application.

Need a 24volt version. Check out the latest addition to our line of portable stereos. Easy 2 wire hook-up for your construction equipment applications.