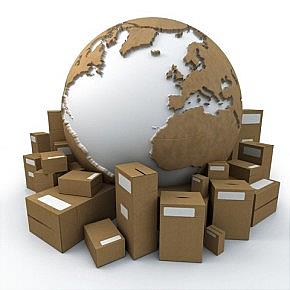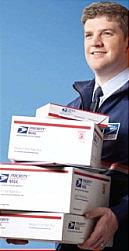 Take advantage of our international shipping calculator. Delivery Truck Radio ships global to your location. Choose FEDEX or USPS International.


Use our shopping cart to check the shipping charge. You do not need to purchase to calculate the total cost including shipping.

Add your item and use the drop down to select destination, add your zip code and select delivery service, FEDEX or USPS and hit update.

All values are shown in USD
Delivery truck drivers, mail delivery drivers are not just in the US. We are aware of that and have
adjusted our shopping cart to reflect international shipping.