JUST ADD YOUR OWN RADIO...

We have done all the hard work for you. This kit is prewired and ready for the radio. Use your own 12 volt radio, or purchase one of ours
This is the same kit we use to build the PTUNES2 Series. Kit does not include sound enhancing Dynamant™.
BUILD FROM SCRATCH...

Save money with this kit. All the parts and components necessary to build your own PTUNES version. This kit contains all the same parts we use to build our PTUNES2 version.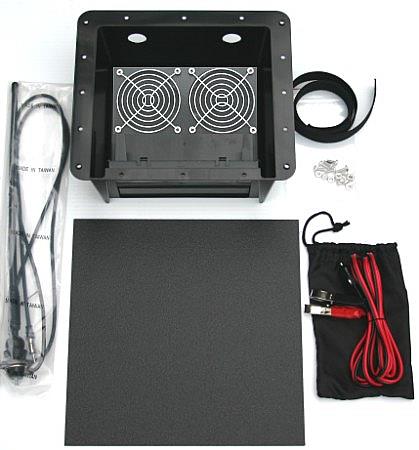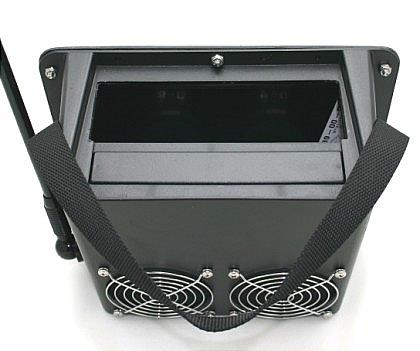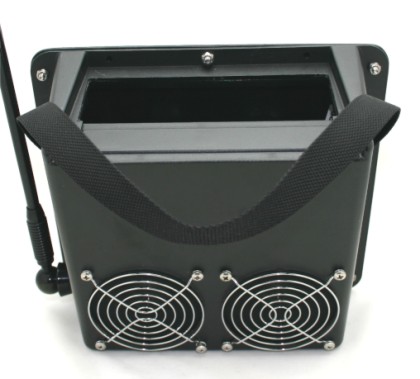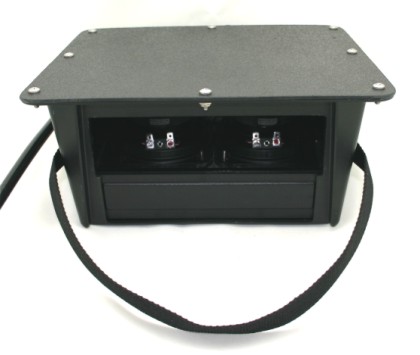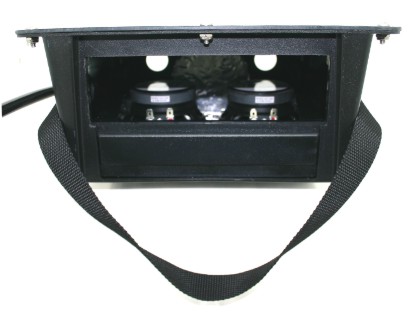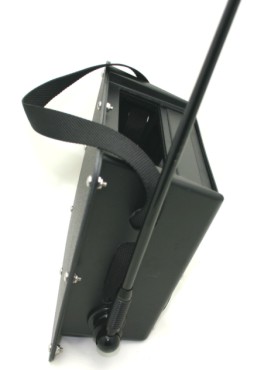 Kit includes pair Jensen 50 watt 4in speakers. To complete just add radio. Cigar lighter power connection included.

PTUNES2 Easy Kit
SAVE $$

Kit includes all components pictured to assemble your PTUNES 2. Just add the speakers and stereo. View detail assembly instructions

PTUNES2 Basic Kit
MSRP:: $199.99
SALE: $164.99
SAVE $35.00
MSRP $124.99
SALE: $94.99
SAVE $30.00

Purchase a kit and build your own portable 12volt delivery truck radio. Choose a prefab unit or build one from scratch.
Want a ready to go one. select
SAVE MONEY WHEN YOU PURCHASE ONE OF OUR PTUNES DELIVERY TRUCK KITS
Add Your Own Stereo

Add these options to finish your build

OPTIONS:
LLV Bracket 5"X 5"
COST $9.95
Rubber Feet
COST $5.95