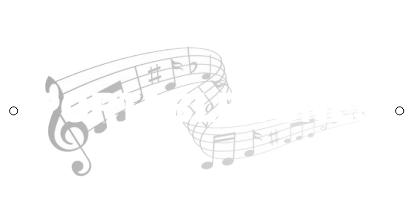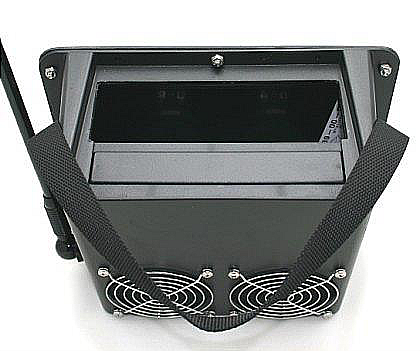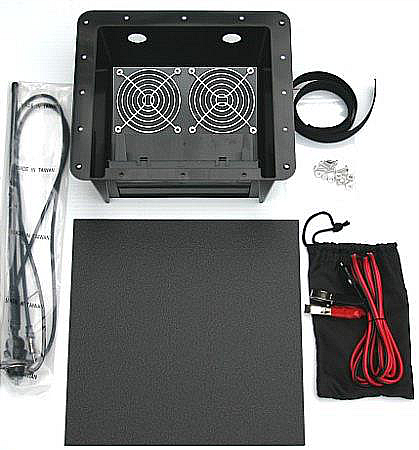 JUST ADD YOUR OWN RADIO...

We have done all the hard work for you. This kit is prewired and ready for the radio. Use your own 12 volt radio, or purchase one of ours
This is the same kit we use to build the PTUNES2 Series. Kit does not include sound enhancing material.
BUILD FROM SCRATCH...

Save money with this kit. All the parts and components necessary to build your own PTUNES version. This kit contains all the same parts we use to build our PTUNES2 version.