The PTUNES1 is the smallest of the portable radios, but not small in features. A rugged dependable AM/FM/WB radio built to withstand shock and vibration. Add a LLV bracket to use in your Postal Vehicle or a set of rubber feet to dash mount or rest on a flat surface.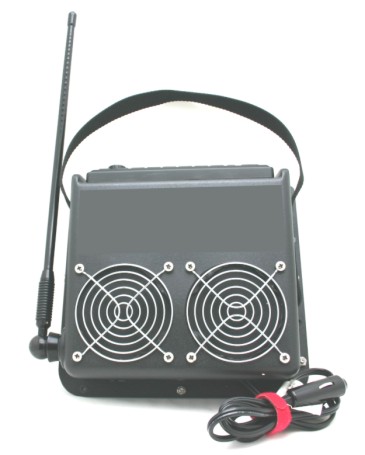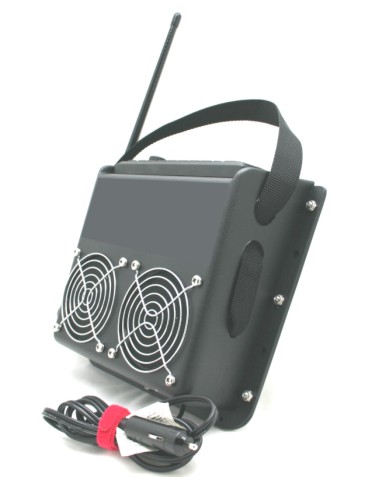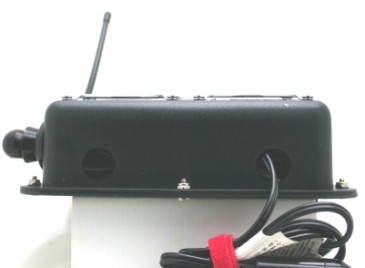 O
Bullet Proof ABS Enclosed Casing
O
15" rubber duckie antenna
OPTIONS:
LLV Bracket 5"X 5"
COST $9.95
PTUNES1 SPECS
Radio Specifications:

AM/FM Weather Band Radio with Aux Input

Digital Tune and Seek
Front AUX Input 3.5mm
18FM/12AM/6WB Presets
50 Watts Power Output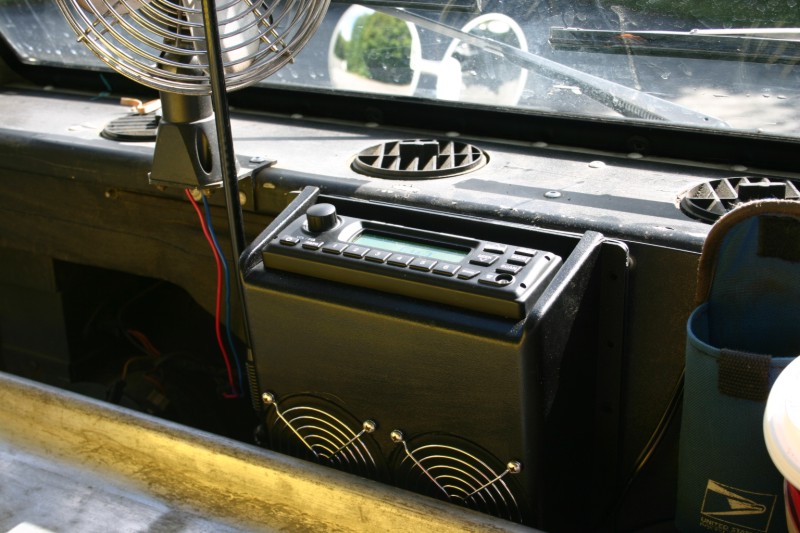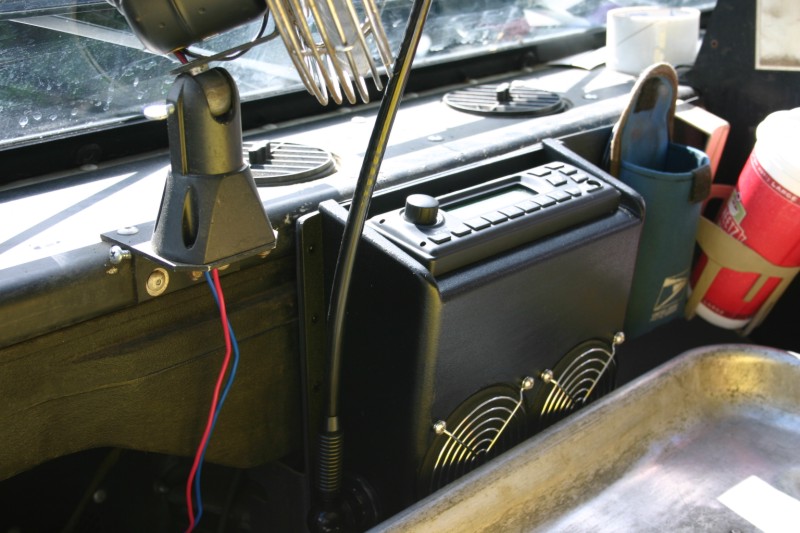 Mounted PTUNES1 in LLV Postal Truck
Optional LLV Bracket used to secure.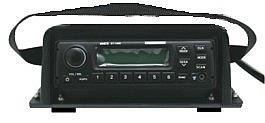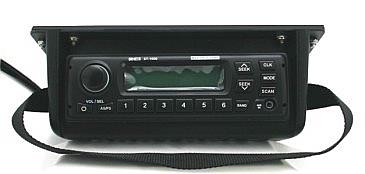 PTUNES1
MSRP $299.95
SAVE $50.00
SALE $249.95
Now You Can Take Your Tunes To Work.
A convenient quality portable stereo for easy "Plug & Play" tunes.
NEED A EURO TUNER,
select
Listen to your favorite radio station or play music from your iPod or MP3 player at work or get updated weather info from the built-in NOOA weather radio. The PTUNES1 makes it easy to use in your delivery vehicle. Purchase the PTUNES1 and add if needed the LLV Bracket that hooks on the dash to the left of the LLV operator. Secure to the metal bracket to the back with the supplied screws to make a easy mount. Slip on and off when your work day is over. Powered by the supplied 12 volt lighter connector. Mouse over pics above to view mounting detail.


If your delivery truck has room on the dash, purchase the Dash Mount version. Set it on any flat surface or in the seat, plug into the cigar lighter and enjoy your tunes. Rubber feet included to keep the PTUNES1 from sliding around while resting in position.


Customer feedback has mentioned that the unit will retain the station settings for over a week while not in use. although this is not stated in the units specs.

Rubber Feet
COST $5.95

PTUNES1 (dash mount), rubber feet included
PTUNES1 (Dash Mount)
MSRP $309.90
SAVE $50.00
SALE $259.90
Dash Mount Includes Rubber Feet